Chiropractor John Dorobish D.C.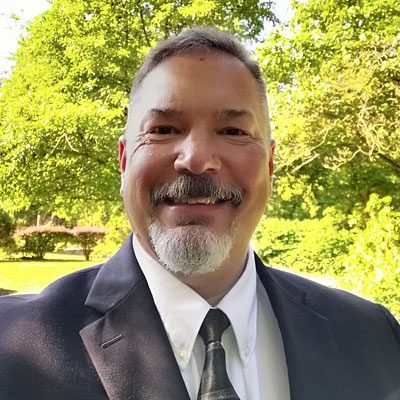 I graduated from Fairchance-Georges High School in 1985. I received my prerequisite education at the Penn State Fayette Campus and then went on to Palmer College of Chiropractic to receive my Doctor of Chiropractic Degree. I Graduated in 1991 and started into private practice. I'm an old-school adjuster but also use Chiropractic therapy, massage, nutrition, and home exercise to provide the best care possible.
In 2004 I became very involved in nutritional therapy. This has permanently changed the way that I practice. We have changed people's lives and have helped people with problems that they have suffered with for years. If I only ever helped one person in my 26 years it would make everything I did to educate myself worth it.
OFFICE HOURS
---
Monday
9:00am - 7:00pm
---
Tuesday
9:00am - 7:00pm
---
Wednesday
9:00am - 7:00pm
---
Thursday
9:00am - 7:00pm
---
Friday
9:00am - 7:00pm
---
Saturday
9:00am - 3:00pm